Smartphone microscope
I've seen a couple of such solutions online but all were mostly about a fixed kind of microscope for the smartphone, but I wanted one that I can take with me and look at 'stuff', not keep it fixed in place and bring the 'stuff' to it.
What you need:
Smartphone and an app that keeps your flashlight turned on without recording. I use "A Better Camera" app – PlayStore
The lens from the cheapest laser pointer that you can find :). I honestly found one on the ground and used that one. That's the model.
I then use a piece of hard and thin plastic. Cut a hole in it and fix the lens in there. Now I just have to add the 'thing' in front of the smartphone camera. I can easily do that by using my phone's case.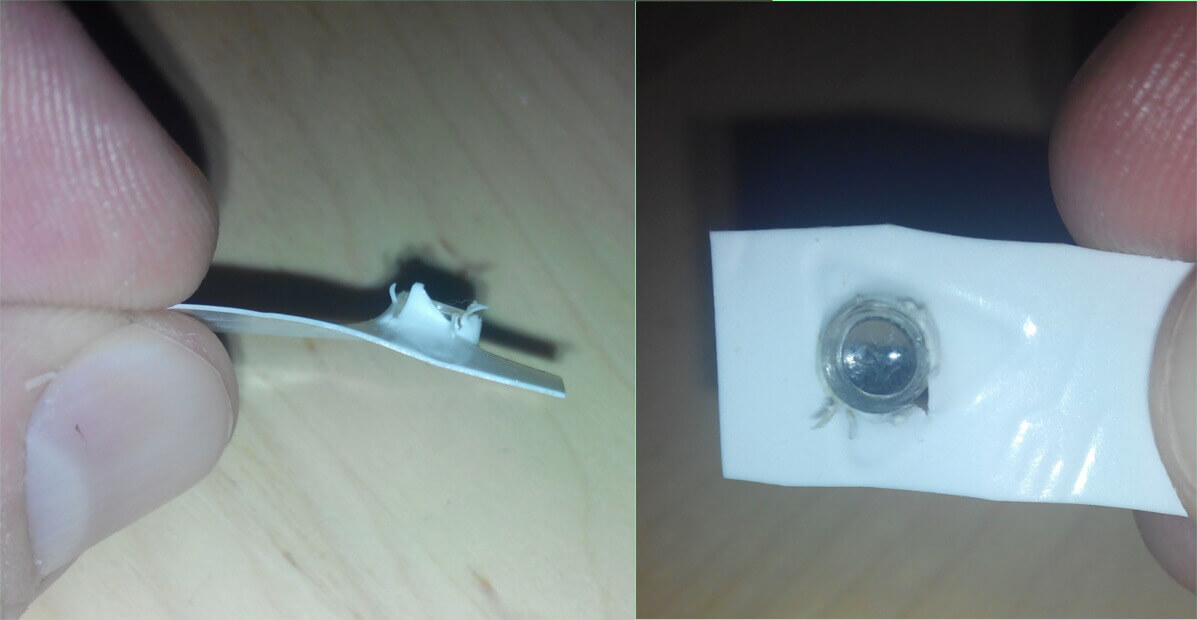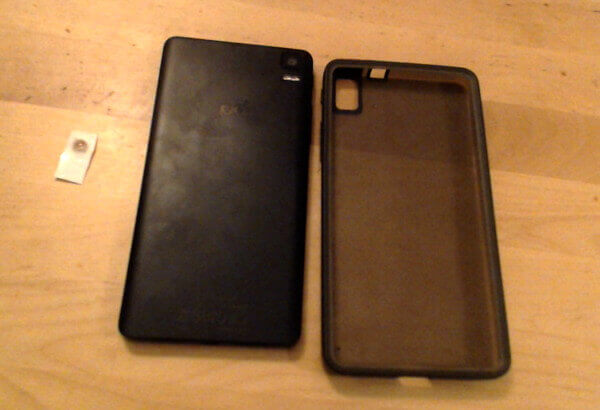 Examples:
Just a human on this planet, creating trade-free stuff 😉 I mainly write at tiotrom.com. I made TROM Documentary back in 2011 and since then I am writing books, make videos, websites, or customize Linux operating systems :D. Or curate the world. I am furious and curious. Furious at how this society is, and curious about the cosmos we live in (from plants to quasars, from atoms to galaxies).